My word for the year…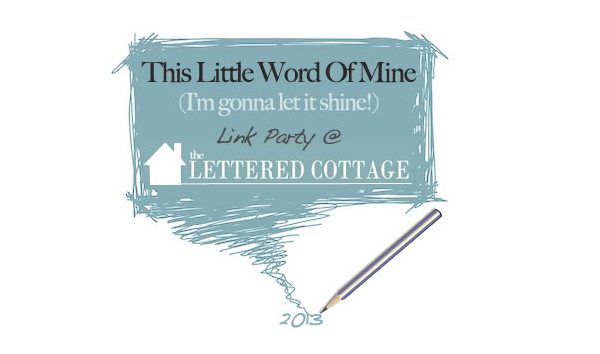 We had a pretty rough 2012.
We lost some important people and weathered a lot of stress.
I was very happy to see it go away and said goodbye in an idylic setting with some of the folks that I love the best.
So I've chosen 'Content' as my word of the year
I want to stop and enjoy everything that I'm lucky enough to have in my life.
I want to let go of things that upset me and seek out opportunities that don't necessary 'let me get ahead' but instead enrich me as: a person, a wife, a daughter, a sister, a friend, a mother and a child of God.